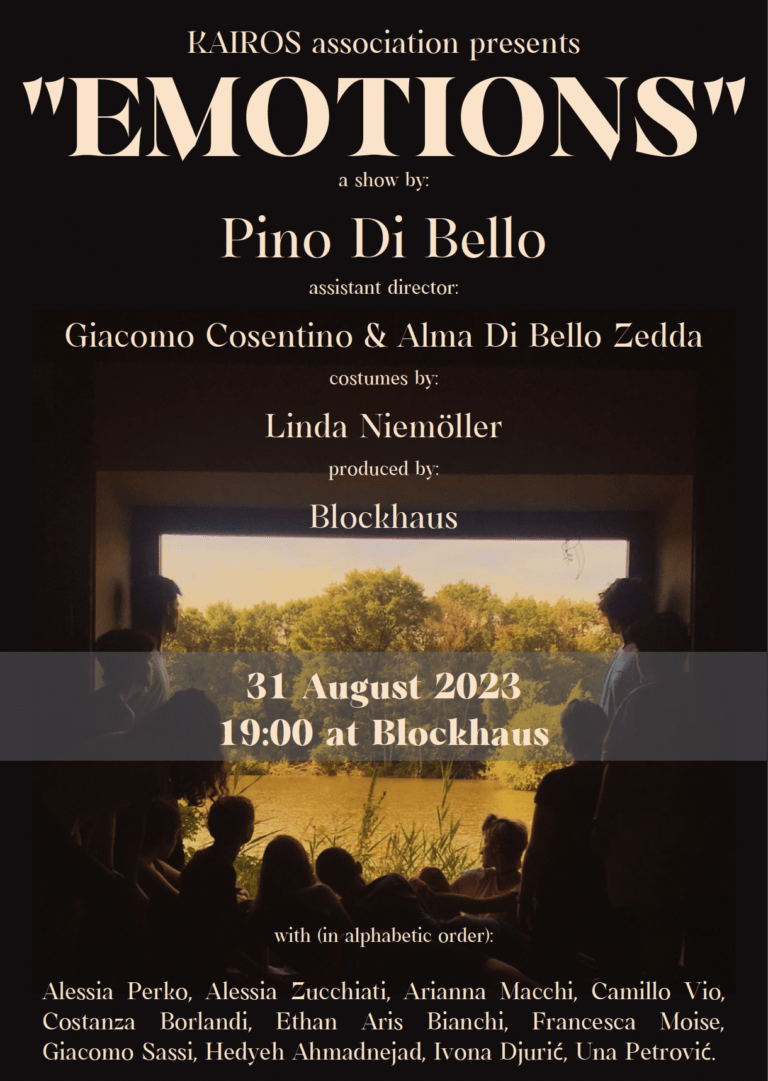 Currently, the project "Emotions" is taking place in the Blockhaus Ahlhorn. The following article appeared in the Kreiszeitung:
Read More

Emotions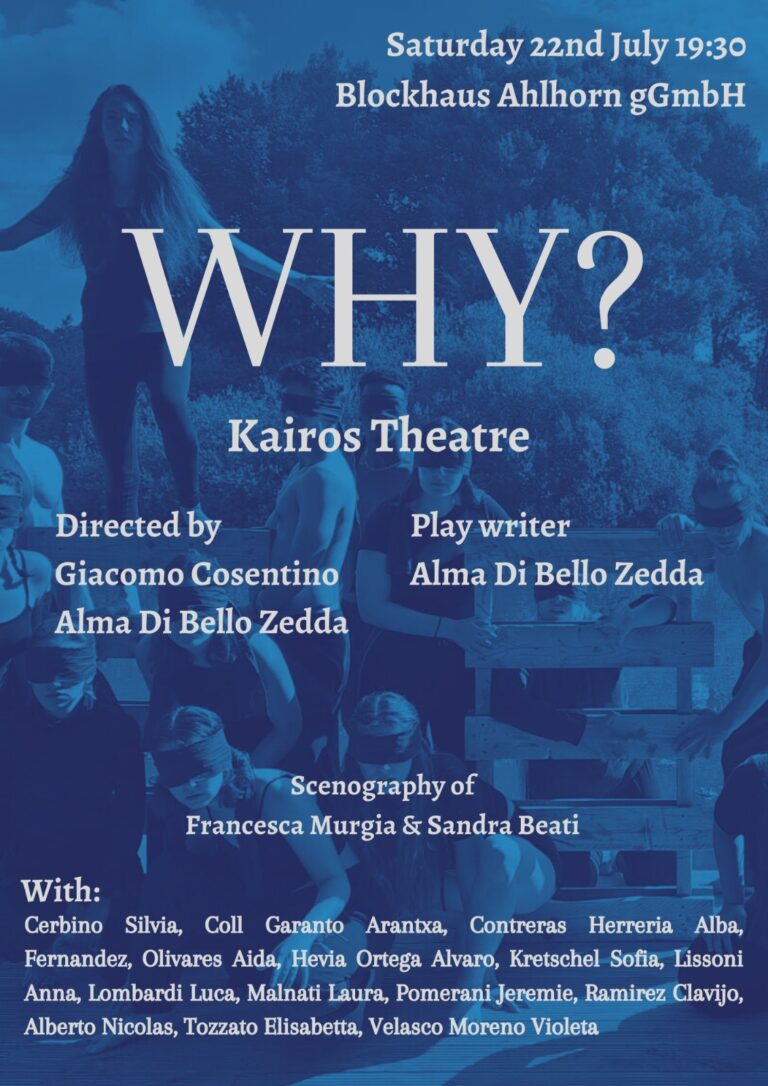 The Blockhaus Ahlhorn cordially invites you to the theater performance at the Blockhaus Ahlhorn this Saturday, July 22, 2023.
Read More

Theatre Life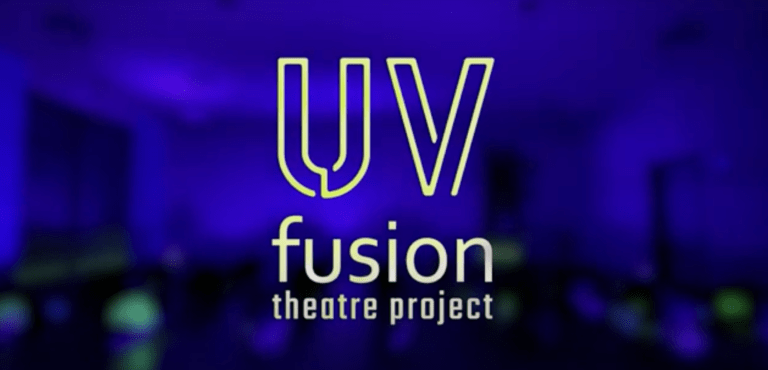 In the period from May 14 to May 21, 2023, young people from three European countries met for a theater project in the Blockhaus Ahlhorn: From the invitation to the project: Neon Theater "U.V.Fusion"U stands for United, V stands for…
Read More

Theater project in the blockhouse Ahlhorn
Here you can find an overview of publications and press reports about the Blockhaus Ahlhorn. The Blockhaus Ahlhorn is continuously featured in many press articles. To read them, please use a search engine.